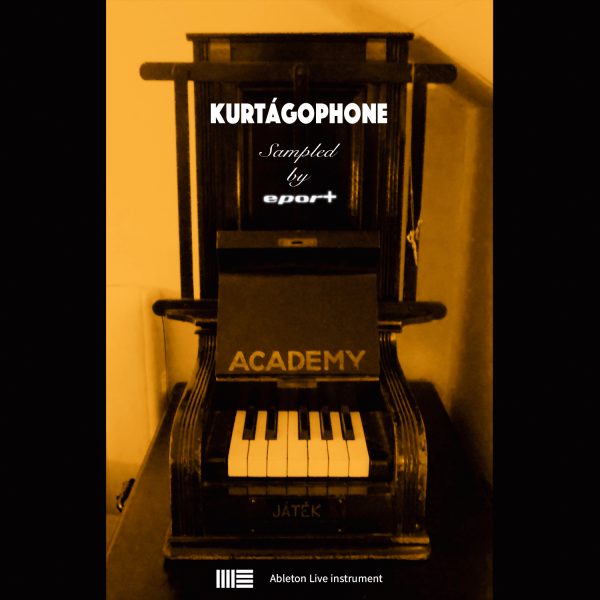 The Kurtágophone: a unique keyboard instrument.
The Kurtágophone ( I named it) is a unique instrument offered to composer György Kurtág for his talented career.
As I was expending some days in the family house in Budapest, I discovered this peculiar instrument: a reduced piano with only one octave and resonant tubes instead of strings.
The original tuning starts from G and follows chromatically until F#.
I decided to make a more "playable" version tuned in C for comfort.
I hope you like it. Enjoy.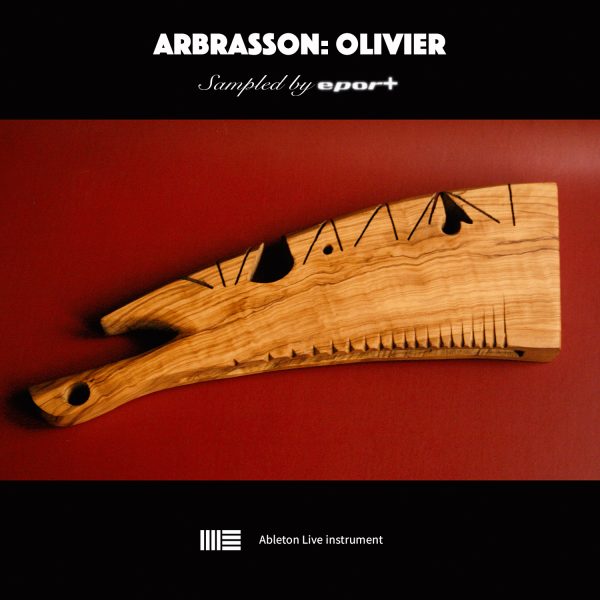 Arbrasson: Oliver
Coming soon